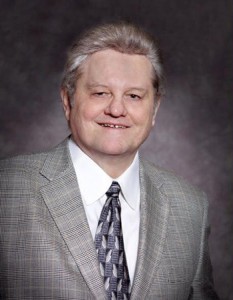 7:00AM – 10:00AM
"The AM Show with Jack Davis"
23 years with Crawford Radio.
"Gospel Jack" – Having been in broadcasting for more than 40 years, Jack is a "walking music encyclopedia," who loves entertaining the listeners and sharing the rich history behind the music. In February, 2011, he was inducted into the "Texas Gospel Music Hall of Fame" for his work as a DJ/MC. Amazingly, one week shy of his 19th birthday, Jack was sitting in a movie theatre only two seats away from where the hiding Lee Harvey Oswald was found that tragic day when JFK was shot.