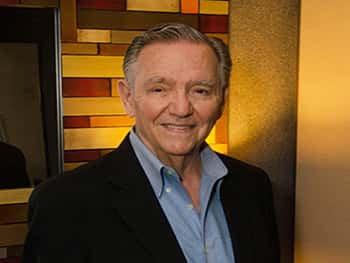 8:00PM – 9:00PM (Wed)
"Hooray for Hollywood" with Ray Van Steen
"Radio Ray" – Went on the air at age 16. During his four-year USAF enlistment, Ray was initially an instructor at Sheppard AFB in Wichita Falls, and later worked on-mic at The American Forces Radio Network in Germany.  His subsequent four decades in Chicago broadcasting and advertising included several years as production director of WLS.  During his 20-year ownership of Chicago's Studio One Recording, Ray also voiced numerous nationally-aired radio/TV commercials for clients such as McDonald's, Kellogg, Pillsbury, Hamburger Helper, Allstate, and dozens more.