"Your Drive Home" with Julie DeHarty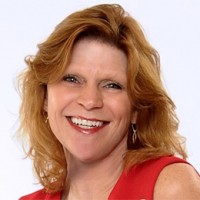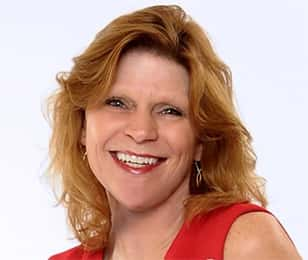 "Your Drive Home with Julie DeHarty"
Julie hails from Nebraska and moved to Dallas in 1987, where she finally got her first big break in a major market and has been a great in the radio industry ever since. Some of Julie's hobbies include riding around the metroplex on her Harley Davidson, jogging, and stair-climbing. Julie has two adorable pooches, a Great Pyrenees named Daisy and a German Shepherd named Sadie. Amazingly, years ago while doing traffic reports, she survived both a plane crash and a helicopter crash! Much of her current time and attention are spent on grandson, Austin.